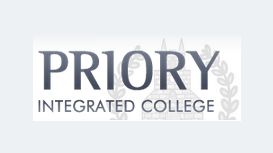 The Change Makers project, running in 10 schools across Northern Ireland, is designed to embed community relations and develop in every teacher and pupil the confidence and capacity to engage with and

develop understanding of those perceived as "other" so that as a society we can move to a place where we are at ease with difference.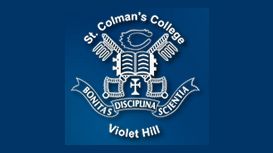 St. Colman's College is a Christian Community in which all of its members are valued and in which every member of staff is committed to ensuring that every one of our pupils is fully alive to, and

fully empowered to realise, his full potential. St. Colman's College was founded by Fr. J.S. Keenan in William Street, Newry in 1823 as the Dromore Diocesan Seminary. The Education Commissioners' Enquiry of 1824 recorded an enrolment of some 40 pupils.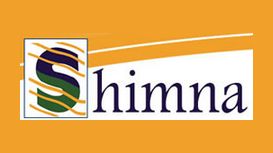 Shimna Integrated College was founded in 1994, on the day of the first IRA ceasefire, which was closely followed by the first Loyalist ceasefire. Local parents founded Shimna in order to provide an

Integrated, academically excellent, all-ability, child centred and parent friendly education for their children. Successive polls across Northern Ireland have shown that the vast majority of parents want an Integrated education for their children.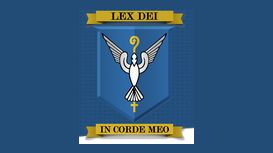 St Columbanus' College is a well established and successful 11-19, all-ability, co-educational, Catholic College, which serves Bangor, Groomsport, Donaghadee, Holywood, Newtownards and Comber. We are

proud that our school attracts people of all religious denominations and is a community where diverse beliefs and cultures fuse together to form a vibrant college where the academic, pastoral and spiritual growth of our students are valued equally.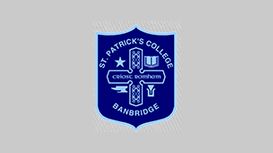 The Art and Technology Departments at St. Patrick's College celebrated their annual exhibition by inviting pupils, parents and guests to view and appreciate the many GCSE 2D and 3D outcomes.

Congratulations to our year 9 pupil, Ronan McCrory! Ronan was crowned All Ireland National Minor Champion for the 'Rings' competition at the All Ireland Gymnastics Competition in Limerick on Sunday 17th May.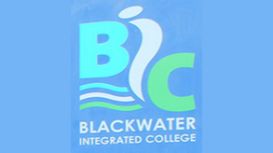 As Principal of Blackwater Integrated College, I am delighted to welcome you to our College Website. I trust that the website will be a valuable resource to parents and students, both current and

prospective. The College opened in September 2008. Blackwater was formed from two previously existing schools; Down Academy Controlled Integrated High School and Rowallane Integrated College.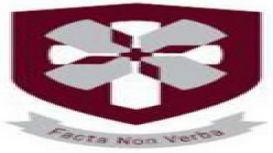 I hope you find the information here relevant and useful. Our mission in St Colman's is to provide a faith school that enables each pupil to reach their full potential within a friendly, caring and

supportive environment. At St Colman's we rely on the passion, talent and energy of dedicated staff who give confidence to students and parents in the quality of education we provide.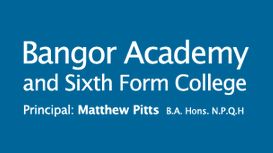 Bangor Academy and Sixth Form College is a controlled secondary co-educational day school in the South Eastern Education & Library Board area, accepting pupils in the 11 - 18 age range. Specialist

school status was awarded in 2008 recognising outstanding progress made by the school.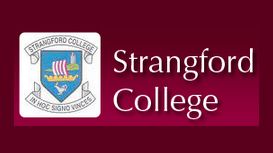 I hope it gives you some flavour of life at our school. Strangford College was founded in 1997 to educate, together, Protestants, Catholics and those of other, or no beliefs. Ours is a dymanic and

vibrant school community. We are also a school for students of differing abilities, including the most talented. Today, Strangford College is a flourishing learning environment attended by some of the finest students in the SEELB.