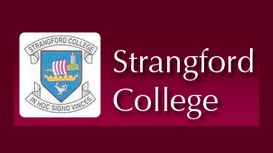 About the Business
I hope it gives you some flavour of life at our school. Strangford College was founded in 1997 to educate, together, Protestants, Catholics and those of other, or no beliefs. Ours is a dymanic and vibrant school community. We are also a school for students of differing abilities, including the most talented.
Today, Strangford College is a flourishing learning environment attended by some of the finest students in the SEELB. The success of our school has been built upon the partnership that exists between students, staff, parents and the Board of Governors.
We are fully equipped to meet the demands of the Northern Ireland Curriculum and our 6th Form provides an exciting and innovative selection of courses, which will prepare our students for university and the exciting world of work. The College has a Research and Development Team which works hard to ensure that creative and effective Teaching for Learning is at the centre of all we do at Strangford.
Location & Hours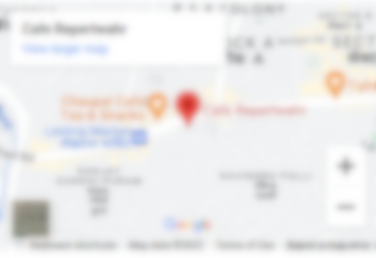 Office

Strangford College

Abbey Rd, Carrowdore, Newtownards, BT22 2GB