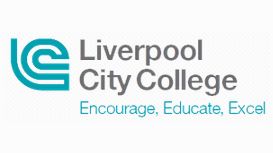 We aim to deliver high quality education in accordance to the aspiration of our students in a diverse range of settings. Students will be provided with the best possible learning experience and shall

be given all of the support to achieve their goals. As well as providing the DPSI course, Liverpool City College is also a registered DPSI examination centre. Please contact us if you wish to register for a DPSI examination at our college.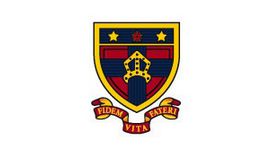 Welcome to St. Mary's College: we are a thriving community which places a high value on outstanding academic achievement and all-round personal development, as well as our central emphasis as a

Catholic school which welcomes boys and girls of all faiths. Our school is built on strong values which emphasise the importance of caring for others and striving for excellence in all we do.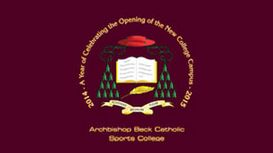 We will look after and support each other, recognising the worth and achievement of all, realising at the same time our own self worth. We will create an atmosphere which promotes high standards of

behaviour, based on mutual respect and a community in which everyone is valued and feels safe, secure and happy. Our curriculum is designed to ensure everyone reaches full potential and we take as our inspiration the teachings of Jesus.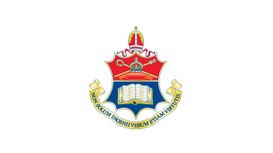 We recognise that all pupils have different talents and strive to ensure that every pupil has an equal opportunity to find and develop the talents they do possess. We believe that the development of

spirituality, character, intellect and creativity are the primary aims of education. We work together to create a happy and caring school community which is engaged in our local community and the wider world.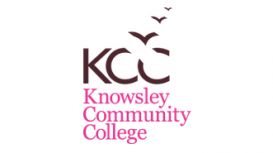 We're developing plans for a new campus in the heart of Knowsley which will provide a new and vibrant learning environment for young people, adults and the community alongside our Sixth Form for

students who want to study A Levels. The College has a long history of outstanding delivery and our Centre of Excellence for Engineering and Technology works closely with leading employers across the Liverpool City region to ensure our students get the best training and support to move in to employment.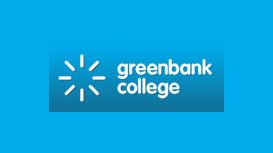 The College is small - we have approximately 150 students per year aged 16 to 18 (plus another 500+ older students). This means that we know our students and offer a friendly and supportive

environment. Classes are taught in small groups, usually between 8 and 10 people. No, we offer courses for disabled and non-disabled students and a very supportive learning environment for everyone.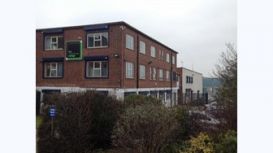 With this site we aim to bring you up to the minute information on all of our current and future products & courses. Covering a variety of occupations, we have a range of depth and experience that

few, if any, other similar organisations can match. The Vocational College enjoys substantial contracts for the delivery of NVQ based training with the Skills Funding Agency and the Young Peoples Learning Agency.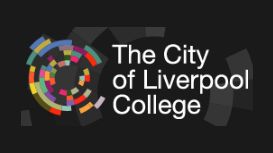 Our students are given unique opportunities to work with international brands, take part in major industry events and receive training from industry leaders. Apprenticeship partners work closely with

us to develop training which is second to none and give you the skills to go on to a successful career.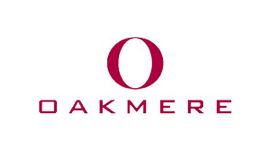 Oakmere is a registered charity that provides the community it serves with the means by which young people can achieve their full potential enabling them to become responsible and economically active

members of society. It achieves this through the provision of personal support, specific and transferable employment skills and life enhancing opportunities.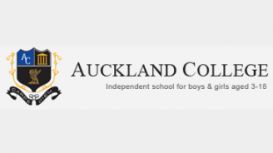 Our School Motto of "Carpe Diem", taken from a poem in the classical text Odes by Horace, reflects our mission that children should seize the opportunities available to them in their learning journey,

and enjoy and make use of their educational experience gained with us in order to fulfil their potential in life. We hope you find the information on this website informative but to really feel the uniqueness of our school we would urge you to come and visit us and meet our pupils and staff.