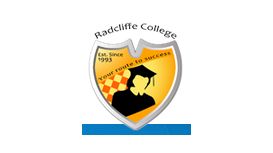 Radcliffe College was established over 20 years ago. It is conveniently situated in Oxford Street, which is one of the world's busiest shopping areas based in the heart of London. If you are an

existing or aspiring Senior Manager, then the Pearson BTEC Level 7 Extended Diploma in Strategic Management and Leadership is a suitable programme for you.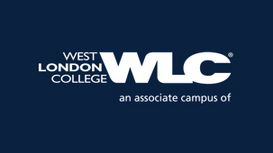 WLC & Heriot-Watt University operate in close partnership to offer Heriot-Watt University bachelors and masters degree programmes at the London campus. Central London is probably the most exciting

study location in the world, and our campus is in the very heart of it. The combination of career-oriented degree programmes and high standards of teaching makes the campus an ideal choice for undergraduate and postgraduate study.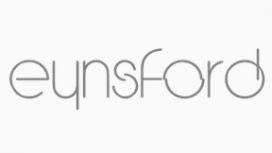 We are conveniently located on Oxford Street, just on the doorstep to major London landmarks, museums and theatres, a walking distance from the famous financial and judicial institutions, which makes

it very easy to organise tours and field trips for our students.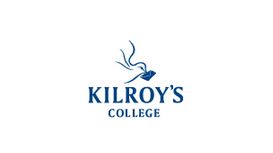 Kilroy's College delivers online and correspondence courses to suit your lifestyle. The College has a long and distinguished history which sets us apart from other institutions. You can choose from

over 60 courses to learn new skills which will improve your income and career prospects.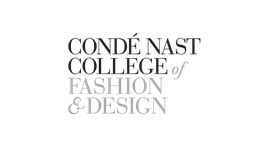 Based in Central London, the Condé Nast College of Fashion & Design operates from the heart of one of the world's most exciting fashion capitals. The Condé Nast College is an important starting

point for those who want to be tomorrow's stars of the fashion industry. With outstanding resources, leading-edge facilities and access to experts from the worlds of fashion, style and luxury, the College prepares its students to work in all areas of this exciting and innovative industry.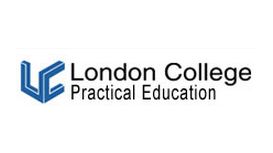 If you are looking for high quality IT and IT related vocational training that is industry recognized, with the added excitement of learning in one of the world's greatest cities and the choice of a

full-time or part-time schedule, your search stops right here - at London College. At London College, we have been training students since 1999, building skills in our students which are valuable and also have a great demand in the marketplace.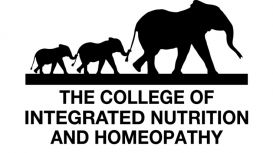 Instead of learning a single discipline of complementary healthcare, with The College of Integrated Nutrition and Homeopathy you can combine an education in nutrition, homeopathy and herbal medicine,

together with life coaching techniques, to become a new style of health practitioner equipped for the modern age.