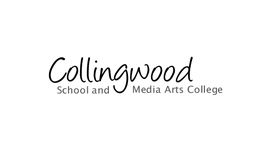 collingwoodmediacollege.co.uk
Collingwood School occupies a large site on the outskirts of Morpeth, the county town of Northumberland. The school is set within attractive grounds on the edge of the town. We share the site with

Stobhillgate First School, the Stobhill Children's Centre and the MS Master Centre and have good relationships with all partners on site. We host the Morpeth Partnership Extended Services Team and the Parent Support Partner whom you will meet when you visit.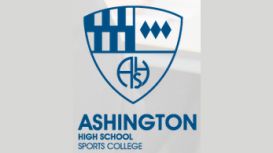 Ashington High School was opened in 1960 as Ashington Grammar School. In 2007 we became a Foundation School (we own our land & buildings and employ our own staff) and part of the Ashington Learning

Partnership, one of the first Educational Trusts in the country. Many of our students come to school by bus. We regularly have charity fund raising events - and have a lot of fun in the process of raising thousands of pounds for deserving causes.