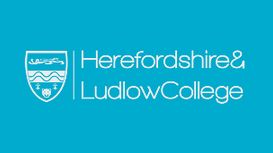 Hereford is a safe and welcoming city, rich in history and beautiful countryside but still only a one-and a-half hour drive away from Birmingham, Cardiff and Bristol. High Town is the hub of Hereford

city centre and provides a central open space for a variety of events and street entertainment throughout the year. The regeneration of the city-centre 'Old Market' is complete with many high street shops, a new multi-screen cinema as well as a selection of restaurants.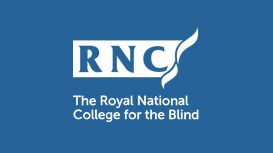 The Royal National College for the Blind (RNC) is honoured to be the UK's leading specialist residential college of further education for people with a visual impairment. Since 1872, we have been

building on our expertise and successes, which enable the College to offer a variety of products and services to a diverse audience.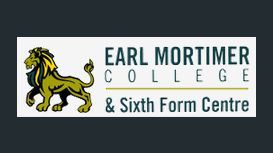 Ofsted Inspection - EMC is a GOOD school. TRANSPORT ANNOUNCEMENT - Are you eligible for free or subsidised transport to EMC? See our Admissions & Transport page for more information. Check out the

most recent EMC News! The reason we are a Good College is that we work very hard at being one: we have unlimited ambition. All Staff and Governors share our aspiration that students can and must do well. We know that parents and carers feel exactly the same.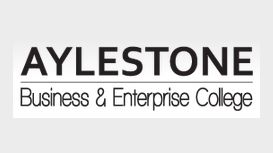 As a specialist Business and Enterprise College, Aylestone is at the cutting edge of how to work with and for it's students. We focus on every student achieving their best in every area of education

and development, concentrating on preparing and equipping students for a prosperous future beyond their time at school. We invest heavily in skills and education that directly relate to employment opportunities and modern developing industries.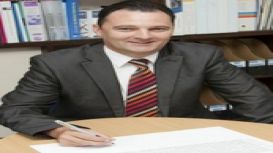 Queen Elizabeth Humanities College is a small 11-16 fully comprehensive school, situated in the tranquil surroundings of the beautiful Herefordshire countryside in the historic market town of

Bromyard. The school draws students from a feeder area covering approximately 25 square miles. The school has outstanding ICT facilities throughout for all curriculum areas and for the support of extra-curricular activities, events and other student interests and needs.