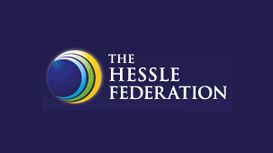 thehesslefederation.co.uk
We hope you find it interesting and useful. The Hessle Federation comprises Penshurst Primary School and Hessle High School and Sixth Form College. The partnership between the two schools aims to

deliver continuous outstanding education for the children and families within the Hessle community and surrounding locality.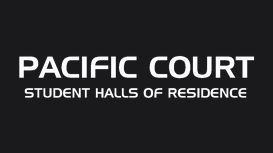 Pacific Court is a hall of residence for Hull University & College students, located in the centre of Hull's historic "Old Town" or Museum Quarter, surrounded by boutique shops, bars and cafes. All

rooms offer comfortable high quality student accommodation in a fantastic location in Hull. Each room is self contained with a single bed, a desk, chair, shelves and wardrobe. En suite options.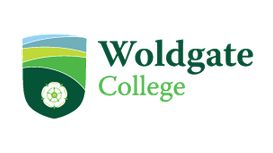 A school with a positive, welcoming, warm atmosphere, in which students take pride in their achievements. Where we ensure each individual pupil achieves academically through consistently good

teaching, in an environment that seeks to nurture their love of learning and challenges them to excel.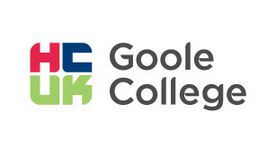 Students join us at Goole College for a variety of reasons, they may wish to gain qualifications to develop their chosen careers or progress to higher education. Other studentss are interested in

gaining new skills to improve their future options. You may also be interested in joining us to develop a hobby or interest. In any case, you can be assured of a warm welcome.