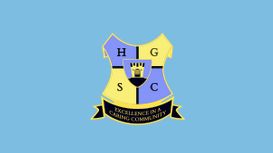 Heanor Gate is a specialist science college situated in Southern Central Derbyshire. We are committed to achieving excellence in education within a caring environment. Heanor Gate has been a

specialist science college since 2002 and converted to an academy in November 2011. The school has been designated as a High Performing Specialist School and is currently the lead school in the area for the Diploma in IT.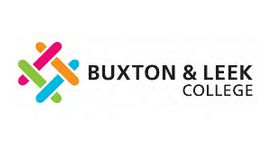 Our campuses in Derbyshire and Staffordshire are just 20 minutes apart and offer excellent training facilities with real world learning experiences. There has never been a better time to choose Buxton

& Leek College with the best success rates in the region and a "Good" grading from Ofsted.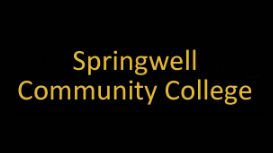 A total of £1752 was raised at our Christmas Fair 2014. Christmas Carol DVD's are now available for £2.00 from main reception and student services. Many thanks to everyone who attended and helped.

Come in to find the latest information on the sites you like to visit, mobiles and new technology. Find out what's good, what's not and what you can do about it. If you look after young people there's an area for you too - with resources you can use in th.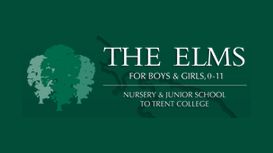 The Elms is the private day Nursery & Junior School to Trent College. We are an independent Nursery and Junior school in Nottingham with around 400 girls and boys, aged 0 to 11. Through first class

teaching, excellent pastoral care and extra-curricular opportunities, we aim to meet your highest expectations of quality education for your child.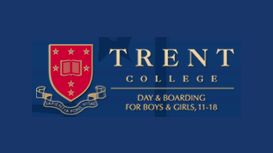 Trent College is a happy and flourishing co-educational, HMC, Independent Day and Boarding School. Together with our Junior School The Elms, we are a community of just over 1000 students, 150 teachers

and 200 support staff. Our campus is conveniently located in beautiful grounds situated on the border of Nottinghamshire and Derbyshire.