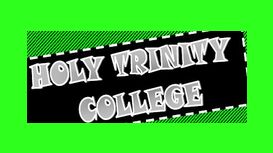 Holy Trinity's website has been designed by pupils and staff, to provide information about life in the college and what it has to offer. As the college continues to develop so too does this website.

It will be regularly updated to keep pupils, parents, guardians and staff informed of new developments and current events.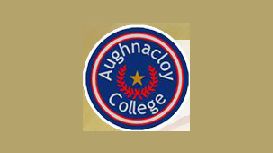 Aughnacloy College - Top Non grammar School in Country Tyrone and ranked third among all non grammar schools in SELB in 2013. Following the publication of GCSE statistics for 2013 Aughnacloy College

have emerged as the top non grammar school in County Tyrone. They are also ranked third in the list of non grammar schools across the Southern Education and Library Board.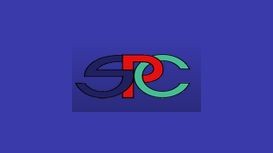 stpatrickscollege-dungannon.net
The School has a well defined pastoral care policy and practices. The Pastoral Care Policy within the school aims to ensure that all aspects of school life are firmly rooted in Christian principles

and that both staff and pupils are valued as individuals. We strive to give pupils a secure, well ordered, caring school which will allow for their spiritual, emotional, academic and social development. The Pastoral Care Policy will reflect the overall aims of the school.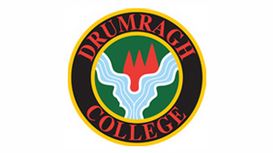 Natalie Pinkerton from Cooley PS is the lucky winner guessing the total number of scones made as 545. DIC students actually made 544 scones so a very close guess indeed. Well done Natalie. Your prize

will be brought to your primary school by Mr Duncan, Primary Liaison Teacher in the near future. Drumragh has changed its admission criteria so that you no longer have to list it as your first choice? The college was able to admit almost all those who applied last year?