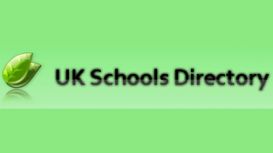 This school website Directory is aimed at any one looking for schools in the United Kingdom. If you believe your school or any school you know is missing from this directory, please do let us know

about it. Our goal is to be impartial and include any school in the United Kingdom in our directory. All schools, colleges and universities are included in this website at no cost. We hope that users with just a few clicks, can find the schools in their area that meets their specific requirements.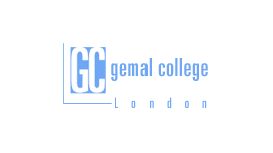 Awaiting you at Gemal College are highly qualified Tutors and a friendly classroom environment to help prepare our students for the competitive world of professional work or tertiary education.

Established in January 2000, we are a relatively young college and have quickly gained a reputation for effective equal opportunity education regardless of race, colour or creed.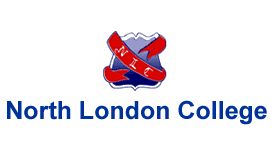 First of all we welcome you to North London College. We hope that your time of study here will be a pleasant and rewarding experience for you. We aim to see that you receive an outstanding learning

experience. Whatever your education aim may be, will do what we can to ensure that you receive high standard services, expert teaching and additional help when you require it. Being at a College can become stimulating and rewarding if you know how to make the best use of the opportunities.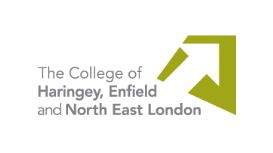 London's Number One Performing College for Success Rates and for Student Satisfaction two years running! We are a highly successful vocational further education college offering a vast range of

courses with two large Centres in Enfield and Tottenham. We are dedicated to giving the best possible education and training to all of our students, no matter what they have achieved before. Our courses will give you the skills you ned for work and for university too.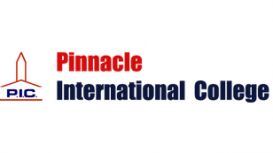 Choosing where you want to study will be one of the most important decisions you will make in your life. Importantly, the friends and contacts you make during your College days are likely to remain

with you throughout your life. Pinnacle International College offers you a stimulating and challenging academic opportunity with programmes in Management, Information Technology, Law, Health and Social Care at levels 5, 6 and 7. The College is situated amidst the bustle and excitement of North London.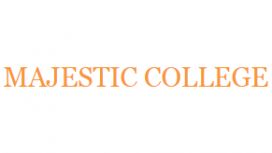 Majestic College is an international institution dedicated to supplying educational services which are relevant to the needs of today's students and employers. By offering globally recognised courses,

adopting flexible study methods and providing progressive routes to higher education we equip our graduates for success in a competitive job market.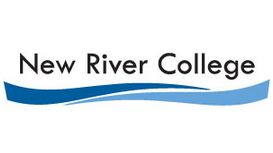 New River College is a consortium of three Pupil Referral Units (PRU) split across four sites in the London Borough of Islington. The Secondary PRU is based at Lough Road, with a satellite centre for

pupils with social, emotional, and behavioural difficulties at Elthorne Road. The Primary PRU is based at our Dowrey Street site, whilst the Medical PRU offers provision at the Whittington Hospital and Elthorne Road, and also provides home schooling where necessary.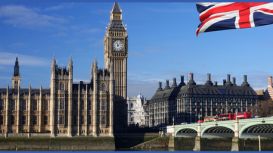 Welcome to London Meridian College an English language school established in 2001. London Meridian College provides British Council accredited English Language Courses in London. We offer General

English Courses, IELTS, ILEC (legal English), ICFE (financial English) and Cambridge Exam Courses to One-to-One Tuition to students aged 18 or above. Browse our website and find the Course to suit your needs.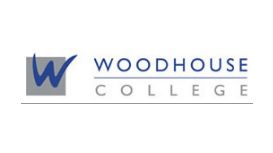 Our students are able and hard-working. They have done well at GCSE and aim to do likewise at A level. Almost all go on to university. The College acts as a bridge from school to university, giving

students a chance to grow in confidence and to develop independent learning skills.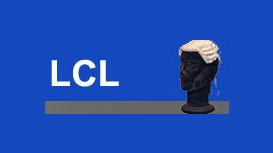 thelondoncollegeoflaw.co.uk
Courses availiable from as little as £399*. Students may start courses immediately, any time of the year, Daytime, Evenings or weekends. The London College of Law is one of the most distinctive

organisations within the legal training market. We are an accredited centre with the institute of legal executives (ILEX). Our style has always broken the traditions of legal training yet brings successful results.