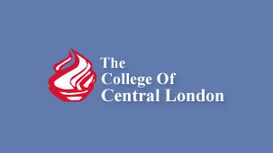 Qualifications are essential to gaining recognition and respect. Students from UK, EU and from all over the world want to study in London and our philosophy is to provide high standards of teaching in

an environment that encourages academic achievement alongside personal development while experiencing the culture and life of a vibrant city. Find the right course for you and get student centred learning throughout your time at the college. Students must be 18 years or over to apply.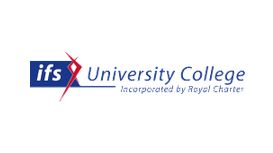 London-based, it is a registered charity incorporated by Royal Charter that exists to ensure a flow of talented individuals into the financial services industry and related sectors. Its qualifications

enable individuals to reach their full professional potential and encourage appropriate and ethical practice. It also works to enhance the financial wellbeing of future generations through its unique personal finance qualifications and wider financial capability initiatives.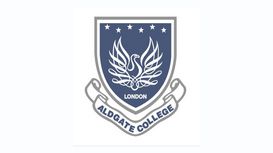 Aldgate College London is a new establishment based in the East of London providing courses and qualifications to students from all over the world. We have a pivotal role to play in raising the skills

and aspirations of the students, who arrive mainly from developing countries, enabling them to contribute to their local economic development when they complete their studies and return back to their country.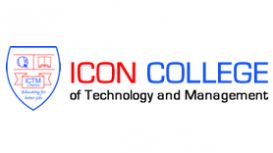 ICON College is a dynamic and independent Higher Education institution, in the heart of London, providing academic and professional courses of an exceptional standard at competitive prices. All our

courses can be followed full time and are also available in the evenings and saturday for UK/EU citizens for maximum flexibility in planning your programme of study. The College provides high quality teaching and support in a caring and friendly environment.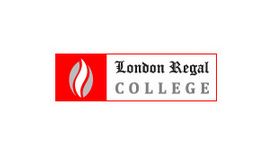 London Regal College has undergone a review for educational oversight by the Quality Assurance Agency for Higher Education (QAA) and has received its final report, which is available in full at:. The

review team has confidence in London Regal College Ltd's management of its responsibilities for the standards of the awards it offers on behalf of its awarding body and organisation.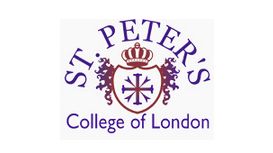 At St. Peter's College, we are committed to stand out from a host of others and expand possibilities of better education in London. We are dedicated to ensure affordable and quality private education

in the East End of London. The college has emerged to cater both for local and overseas students.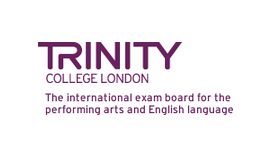 Trinity College London is an international exam board that has been providing assessments since 1877. With a rich heritage of academic rigour and a positive, supportive approach to assessment, we

provide recognised and respected qualifications in a unique spectrum of communicative skills - from music, drama and arts activities to English language - at all levels. Each year over 700,000 candidates in over 60 countries take a Trinity assessment and our international network is growing fast.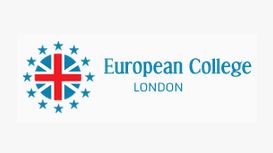 European College London is committed to the provision of a broad range of teaching, training and tutoring in management sciences, Hospitality, Information Technology and Languages. Its aim is to

create for its students a distinctive institutional style and ethos by maintaining an educational environment where higher education is at the heart of endeavours. Its learning environment is characterised by the promotion of enterprise and working links with the Job market.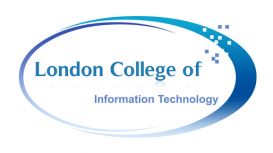 We have all it takes to attract students to pursue their education with complete peace of mind: flexible online classes, easy enrollments, mobile classrooms, experienced faculty, affiliated

universities, 24/7 available consultancy services, state-of the-art student area, financial aid and credit transfer facility. Our efficient educational processes do not only educate students but also make them able individuals and show them the path to success and recognition in the corporate world.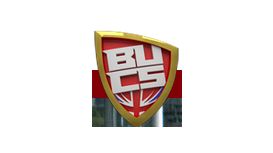 British Universities & Colleges Sport (BUCS) is the national governing body for Higher Education (HE) sport in the UK, a membership organisation, and a company limited by guarantee with charitable

status, and our vision is simple, to enhance the student experience through sport.