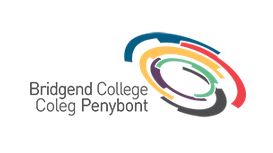 Bridgend College is a Further Education (FE) College which supports over 13,000 learners and employs over 800 members of staff across its five campuses at Bridgend, Pencoed, Queens Road Maesteg and

Cardiff along with Engage Training, the business focused and externally facing directorate of Bridgend College based at Morien House on Bridgend Industrial Estate. The College offers a wide range of courses, from Level 1 to Degree level, in over 20 vocational areas.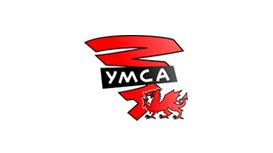 YMCA Wales Community College is a further education institution dedicated to providing community based learning opportunities for people in Wales wishing to re-engage with education, in particular

those who do not wish to follow traditional education routes. All courses are held at venues in the community and are delivered by local tutors, providing a comfortable, familiar learning environment. Students range from school leavers to retired people looking to learn new skills.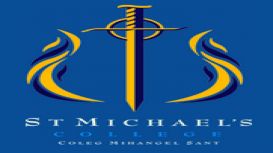 We appreciate your visit to our website and hope that it will not only inform you about the many exciting programmes and activities at the College but also provide you with a snapshot of our warm and

supportive community. St Michael's College is a uniquely cross-party theological institution, which makes us an excellent place for people to be prepared for ministry within the diverse context of the contemporary Church. St Michael's College is also moving forward.
The university has been integral to the City of Cardiff since 1865 and we pride ourselves on being a strong, sustainable and student-centered university, focused on the economic, social and cultural

wellbeing of Cardiff and southeast Wales; promoting student employability, applied research and knowledge transfer. All our schools specialise in courses that are career orientated and have been designed in conjunction with business and industry.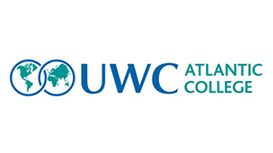 Located in the 12th Century St Donat's Castle in the United Kingdom, UWC Atlantic College is the founding college of a global education movement and international residential school. Each year, 350

students aged 16-19 from over 90 different countries benefit from a world-class International Baccalaureate (IB) educational experience. It offers one of the most comprehensive scholarship programme at pre university level.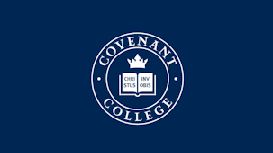 Let the word of Christ dwell in you richly as you teach and admonish one another with all wisdom, and as you sing psalms, hymns and spiritual songs with gratitude in your hearts to God. And whatever

you do, whether in word or deed, do it all in the name of the Lord Jesus, giving thanks to God the Father through him. The aim of the course is to both develop students' musical gifts and expand their revelation of Jesus through the Word of God and the Holy Spirit.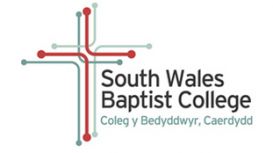 The Baptist College in Cardiff is a Christian community committed to serving the mission of the church by providing relevant courses of teaching and training. The college values its links with

churches across Wales and further afield, and is grateful for the prayerful and practical support it receives. As a Baptist theological college we train Christian ministers who serve in ministry and mission contexts across the UK and in many other countries.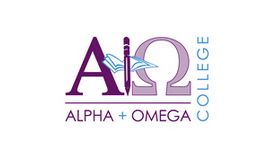 Alpha and Omega College aims to cater for our students needs by offering them high quality education, while at the same time looking after their welfare. We are able to do this with our strong and

dedicated team working together for our mutual advancement.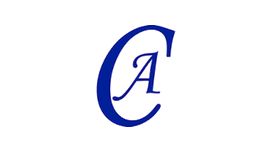 What Cardiff Academy stands for are the old-fashioned values of honesty, integrity, value-for-money, success through hard work, teaching professionalism and a continuing duty of care to each student

we take in from the day they arrive to the day they leave. These values inform everything we do from our dealings with parents to our insistence that, although Cardiff Academy is a fee-paying institution, the students we teach always come first.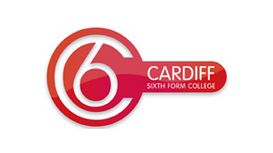 Cardiff Sixth Form College was set up in response to a perceived need in the community. The educational system at the time did not adequately cater for those students of high academic ability but

relatively modest financial means. Those academically able students would, of course, still do well in a mainstream school but they would not excel or necessarily achieve their full potential.