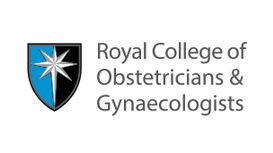 The Royal College of Obstetricians and Gynaecologists (RCOG) works to improve health care for women everywhere, by setting standards for clinical practice, providing doctors with training and lifelong

learning, and advocating for women's health care worldwide.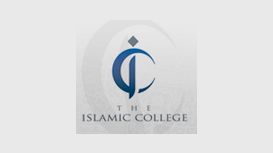 The Islamic College represents the fusion of the classical with the modern. It was founded in 1998 to promote a new approach to the study of Islam and Muslims by providing a unique 'insider's

perspective' on Islam and fostering a non-sectarian outlook.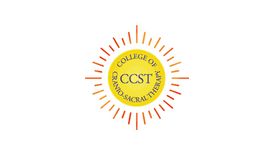 Cranio-Sacral Therapy is an exceptionally gentle yet extremely powerful form of treatment, increasingly recognized for the depth of its influence, the comprehensive range of its therapeutic effects,

and its ability to resolve issues that are not helped by other means.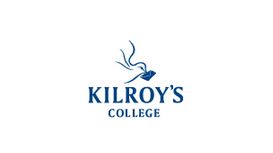 Kilroy's College delivers online and correspondence courses to suit your lifestyle. The College has a long and distinguished history which sets us apart from other institutions. You can choose from

over 60 courses to learn new skills which will improve your income and career prospects.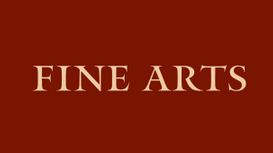 Fine Arts College is an independent sixth form A level college specialising in the study of Arts, Humanities. The College is located in Belsize Park, north London, with the main site situated in a

secluded courtyard away from the bustle of the street. The courtyard buildings, originally a Victorian dairy, are modern and light-filled and comprise a series of lecture and tutorial rooms alongside art, drama and music studios.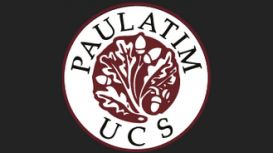 The Phoenix School (ages 3 - 7) aims to provide a happy and stimulating environment for the 130 pupils who attend. Intellectual curiosity and independence of mind are developed, self-discovery and

self-expression are fostered, and learning co-operatively and collaboratively is highly valued.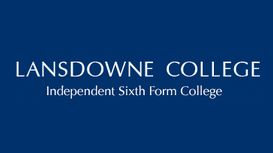 At Lansdowne College we aim to instil a love in learning in our students and prepare them for life beyond school. We take time to understand what motivates them and believe that all students should be

encouraged to excel. Our comprehensive range of A-level, GCSE and Foundation courses, and expert teaching, provides students with the best possible learning environment. Most students join us straight from GCSEs for a two year A-level course, and 95% of Lansdowne students go to university.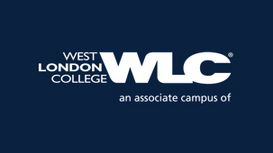 WLC & Heriot-Watt University operate in close partnership to offer Heriot-Watt University bachelors and masters degree programmes at the London campus. Central London is probably the most exciting

study location in the world, and our campus is in the very heart of it. The combination of career-oriented degree programmes and high standards of teaching makes the campus an ideal choice for undergraduate and postgraduate study.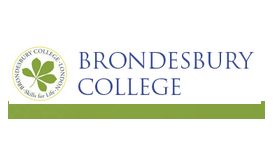 I would like to extend a heartfelt welcome to Brondesbury College! Set in the leafy suburbs of Brondesbury Park, London, we are a boys secondary day school catering for students aged 11-16 years old.

At Brondesbury, we offer a full and enriched curriculum, encompassing the traditional national curriculum as well as selected Islamic subjects. We also offer numerous after school clubs including Olympic style wrestling, journalism and debate.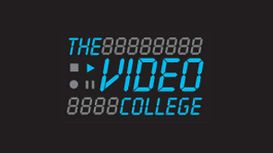 The Video College was set up through a local residents' association in 1994 to give people of all ages an opportunity to train in one of the most vital areas of film making. Once we've re-established

a group of interested and committed young people, we'll again be opening up after school, Saturdays and on holidays.