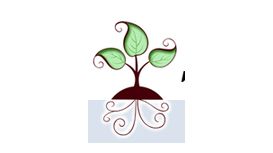 southerncollegeofhomeopathy.com
With increasing numbers of people becoming aware of homeopathy as a therapy, the demand for quality homeopathic education is on the rise. We offer an excellent Practical Homeopathy curriculum, which

is delivered by highly qualified and experienced tutors.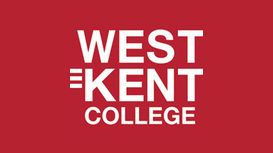 Students were delighted to provide the catering for Ightham Mote's 30th Anniversary Garden Party. The garden party took place on the 19th May 2015 with staff, volunteers and those connected to the

Ightham Mote story attending. The team, led by lecturer Kevin Hurst, provided exemplary services and guests described the students as a credit to the college!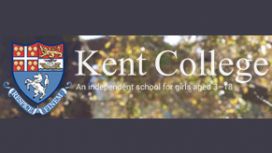 Kent College Preparatory School is one of the leading independent preparatory schools for girls in Kent. We believe that a happy, confident child is a successful one and our girls love school. We

focus on the academic, social and emotional development of our pupils, providing opportunities for them to challenge themselves, have fun, flourish and dream in an idyllic rural setting.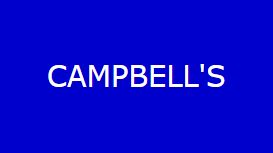 We offer courses for ALL eight modules of the Chartered Secretaries Qualifying Scheme (CSQS) for every exam. For over 22 years we have been the 'Student's preferred choice' of tuition provider,

offering high quality tuition and a flexible, personal and friendly service to our students. Our courses are upgraded regularly and we continue to add new features to our course provision for The Institute of Chartered Secretaries and Administrators qualifications.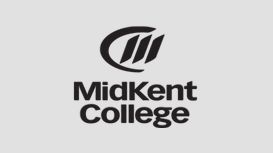 As one of the largest further education and training providers in the South East, we offer an extensive range of learning and training services. Whether you want to train for work, gain an academic

qualification or learn new skills, MidKent College will be able to help you do it. What's more, you can study at the level that suits you best - from total beginner to advanced learner.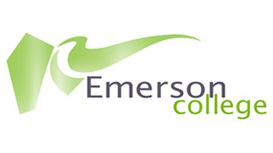 Courses at Emerson encompass land-based studies, therapeutic education and the arts, set within a rich learning environment.Emerson's international community of students, staff and initiatives work

collaboratively to discover truly human approaches that address global questions.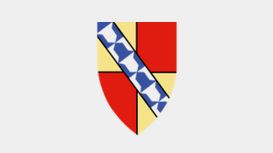 Sackville College is a Jacobean Almshouse founded by Robert Sackville in 1609 and still in use as an Almshouse today. The College is built of Sussex sandstone around a quadrangle and contains large

mullioned windows and four exquisite old doorways, the northern one of which bears the Dorset Coat of Arms. These almshouses are a splendid example of Jacobean architecture. The College's connection with the Sackville family goes back to the year 1609 and the will of Robert Sackville, Earl of Dorset.
Hello and welcome to ICOM; we hope you enjoy looking at what we can offer you. Established in 1972, ICOM is the longest established acupuncture teaching college in the UK providing students with the

skills and experience to practice acupuncture compassionately, competently and confidently. Your extraordinary journey into the fascinating world of Chinese Medicine starts here.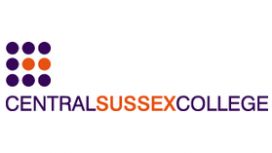 Whether you're a potential plumber, a promising physicist, an aspiring apprentice, a budding florist or a high-flying accountant, Central Sussex College has a course to suit you. As one of the largest

training providers in the South East, we currently have over 11,000 students studying full and part time at our campuses throughout central Sussex.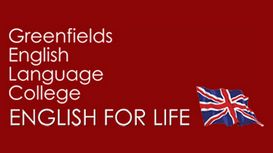 We now offer English lessons by Skype to students who are living far from us, but who want the opportunity to learn English directly from a school in England. You will receive the best possible

tuition in Skype lessons with our fantastic tutors, meaning you are able to make rapid progress without leaving your living room!