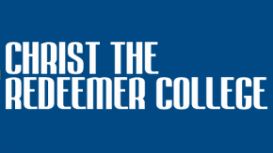 christredeemercollege.org
If you are looking for an exclusive learning experience matched with high quality teaching and state-of-the-art facilities, then you have come to the right place. CHRIST THE REDEEMER COLLEGE (CRC)

caters for the academic needs of students from all over the world from different social and ethnic backgrounds. CRC is strongly committed towards academic excellence and professional growth. You'll be valued as a person, encouraged to value others and to respond positively to high quality teaching.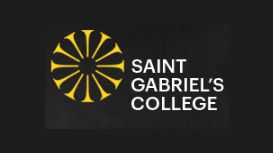 Saint Gabriel's College is a small inclusive Church of England secondary school where every member of the community is valued. All our students are encouraged to achieve excellence by working hard,

continuously improving, growing spiritually and thinking of others.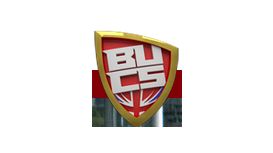 British Universities & Colleges Sport (BUCS) is the national governing body for Higher Education (HE) sport in the UK, a membership organisation, and a company limited by guarantee with charitable

status, and our vision is simple, to enhance the student experience through sport.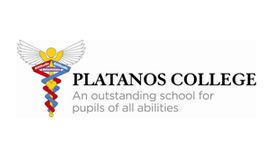 Over the last few years, our results have risen rapidly and we are proud of our commitment to our learners and the community. We have an unshakeable belief that we can make a difference. We have high

expectations of all in our community and believe that every learner can achieve beyond their expectations. We firmly believe that one's attitude is the key ingredient in achieving success regardless of background or ability.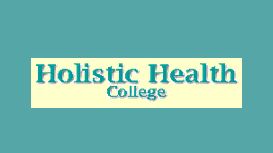 holistichealthcollege.com
Angela and Peter Bradbury opened the Holistic Health Consultancy in 1981. From 1983-84 they both studied Iridology, subsequently expanding on their Naturopathic knowledge and Natural Nutrition

qualifications. With around 7000 patients and a worldwide reputation, pressure on Angela and Peter to teach came from patients and other practitioners, leading to the establishment in 1993 of the Holistic Health College.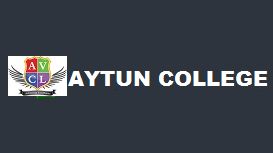 Aytun Vocational College London is one of UK's most respected independent vocational training colleges and one of the most internationally diverse, with students from more than 140 different countries

worldwide. Aytun Vocational College London is situated in the heart of Camberwell in SouthEast London, with standard accredited training facilities.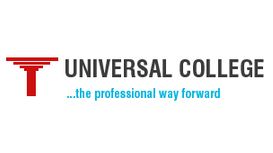 Universal College is an independent specialist centre engaged in training men and women in careers in Information Technology, Health Care, Marketing and Accounting. It is fully accredited by OCR. In

today's world it is vital that you possess the right qualifications. At Universal College UK, our aim is to provide practical hands on training for all our courses as required by all of today's leading industries.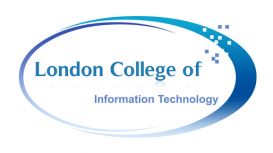 We have all it takes to attract students to pursue their education with complete peace of mind: flexible online classes, easy enrollments, mobile classrooms, experienced faculty, affiliated

universities, 24/7 available consultancy services, state-of the-art student area, financial aid and credit transfer facility. Our efficient educational processes do not only educate students but also make them able individuals and show them the path to success and recognition in the corporate world.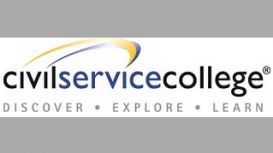 civilservicecollege.org.uk
The British civil service is amongst the best in the world. Its capability and effectiveness are now under scrutiny. With financial constraints, coupled with challenges facing policymakers, new skills

and talents are required. Our innovative programmes are taking training to the next level - sustaining the values and qualities in the civil service, while bringing major changes our times demand.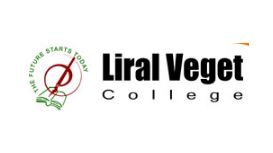 Liral Veget College, London offers education and training for adults, working professionals and international students. We are a further and higher education centre. The college's positive approach

and level of individual encouragement are designed to promote the highest level of professional development and achievement. Due to skills shortages in all industrial sectors we aim to provide qualifications that meet the needs of UK industries and today's industrial world.