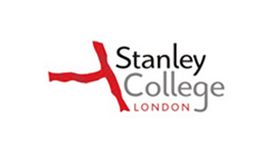 SCL UK is a dynamic and diverse community that is committed to intellectual excellence and the development of new knowledge. We aim to offer the best possible education and training opportunities to

meet the specific needs of scientific & technological enterprises, the cultural & intellectual needs of a rapidly expanding business environment. We create an academic environment to support our students as they study.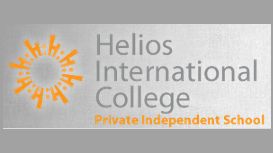 Helios international college was founded in 2009 and recently celebrated its 4th anniversary. It is a private independent school, aiming to provide a wide variety of high quality affordable secondary

education for boys and girls. The college is proud of its friendly and welcoming atmosphere whilst maintaining a strong academic ethos.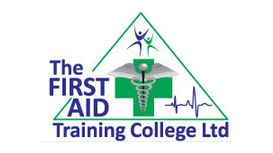 thefirstaidtrainingcollege.com
How many times have you or your staff listened as an instructor has read off a set of notes without much background knowledge, experience or interest? It's time to bring back some enjoyment to your

training with lively instructors who have many years of Ambulance and Emergency Medical experience.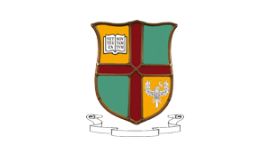 St Xavier College London is a privately funded college, committed to delivery of high quality education through our highly qualified and dedicated lecturers. We know how stressful education could be

especially to International student as such we strive to create an enabling environment for our students, supporting their learning and balancing academic experience with inclusion and cultural diversity.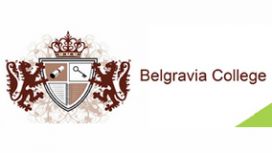 Belgravia College is situated close to Harrow and Wealdston Station which is serviced by London Midland Trains, Southern Railway, The London Overground Network and The London Underground Bakerloo

line. The camppus is modern spacious and inviting. Its facilities include a computer laboratory, student common rooom and classrooms equipped with projectors.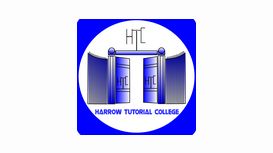 harrowtutorialcollege.co.uk
We are experts in mathematics, physics, ICT and engineering. We provide e-learning materials and adequate support for students who are willing to learn via online. The online learning is strictly to

members or groups only. We would contact you once the materials are ready for you to access. Usually it takes 24 hrs but it may sometimes vary upon your area of study.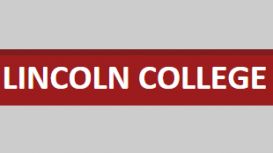 LINCOLN COLLEGE has a unique atmosphere unlike that of any other higher institution today. We have the policy to adopt the best of what is new. We give you first-class education to achieve your full

potential. Our mission is to position the students at the centre of our college's educational activities, both inside and outside the classroom. In addition, the college embraces service that is responsive to the evolving needs of our stakeholders.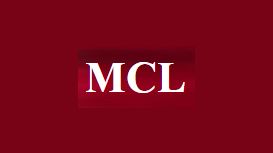 middlesexcollegeoflaw.co.uk
At MCL, we offer a range of courses right up to the University of London LLB Degree. For those not quite ready for the degree, we offer courses to meet the entry requirements of the University of

London and other Universities in the UK. For example, the University of London Diploma in Law. Whatever you decide, please accept my good wishes for a very happy and successful future.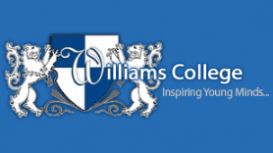 Dear Students, Following a decision yesterday before a Judge at the Royal Court of Justice, The College Tier 4 licence is revoked no further application from none EU students can be acceptable. Dear

Students, Please note that the Easter Break starts on Good Friday 18/04/2014 and finishes on 27/04/2014. There will be no classes during this period. All classes will resume as usual on 28/04/2013.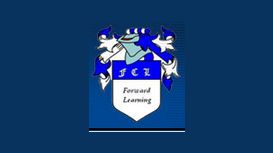 Whatever your career choice, you'll progress further and faster with qualifications under your belt. Employers look for people with practical business skills. They want people who have used their

time, energy and ability to acquire knowledge and understanding of key disciplines.