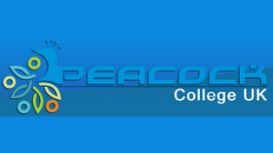 Peacock College UK offers excellent opportunities in professional education to students all over the world. Situated in Hackney, London, the College provides vide variety of courses in Business

Management. Peacock College UK shares a vision of Educational Promotion akin to many other higher educational institutions. It strongly believes that can provide a platform for many institutions to increase the professional knowledge and experience by means of collaboration and joint venture.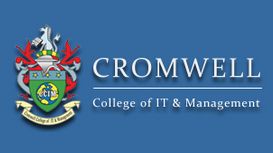 Cromwell College of IT & Management (CCIM) is UK's leading higher education institution offering qualifications in Information Technology, Accountancy, English Language and Management (including

Business Management, Hospitality & Tourism Management, Oil and Gas Management and Healthcare Management). CCIM is accredited by well acclaimed regulators such as Quality Assurance Agency (QAA) and Accreditation Services for International Colleges (ASIC).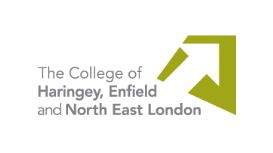 London's Number One Performing College for Success Rates and for Student Satisfaction two years running! We are a highly successful vocational further education college offering a vast range of

courses with two large Centres in Enfield and Tottenham. We are dedicated to giving the best possible education and training to all of our students, no matter what they have achieved before. Our courses will give you the skills you ned for work and for university too.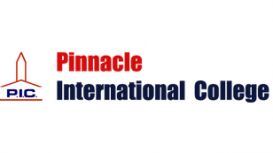 Choosing where you want to study will be one of the most important decisions you will make in your life. Importantly, the friends and contacts you make during your College days are likely to remain

with you throughout your life. Pinnacle International College offers you a stimulating and challenging academic opportunity with programmes in Management, Information Technology, Law, Health and Social Care at levels 5, 6 and 7. The College is situated amidst the bustle and excitement of North London.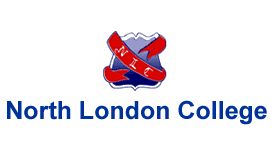 First of all we welcome you to North London College. We hope that your time of study here will be a pleasant and rewarding experience for you. We aim to see that you receive an outstanding learning

experience. Whatever your education aim may be, will do what we can to ensure that you receive high standard services, expert teaching and additional help when you require it. Being at a College can become stimulating and rewarding if you know how to make the best use of the opportunities.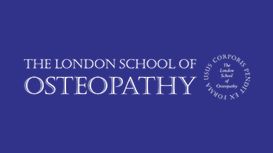 The LSO has a well deserved reputation as the leading provider of part-time osteopathic education in the UK, with flexible modes of study allowing the six year part-time course to be completed in 5

years. The full-time course takes 4 years to complete. The courses are longer than a standard 3 year University degree, and include substantial clinical teaching in addition to class based teaching. This enables graduates to be ready to take on a professional work role at the point of graduation.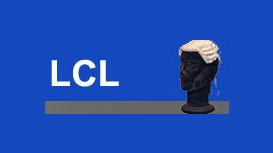 thelondoncollegeoflaw.co.uk
Courses availiable from as little as £399*. Students may start courses immediately, any time of the year, Daytime, Evenings or weekends. The London College of Law is one of the most distinctive

organisations within the legal training market. We are an accredited centre with the institute of legal executives (ILEX). Our style has always broken the traditions of legal training yet brings successful results.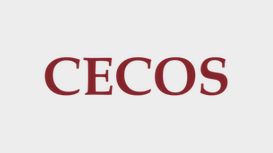 The college is pleased to announce the positive outcome of the Review for Educational Oversight carried out by the Quality Assurance Agency (QAA). The college was previously successfuly inspected by

the Independent Schools Inspectorate (ISI) in 2013 and 2012.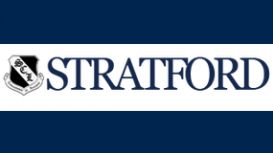 College London is a private college providing educational courses at reasonable cost to all students with academic potential. The college aims to provide courses to students that can increase their

knowledge, prospects and sense of achievement. The college strives to maximize the academic success of each individual and offers a wide range of courses leading to internationally recognized qualifications.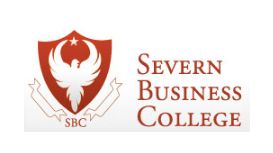 severnbusinesscollege.com
Severn Business College is a privately-funded college, which provide courses in English and Business at various levels to local and international students. Severn Business College specialises in

online distance learning courses. Choosing the right course is an important and sometimes difficult decision. We do hope this site will provide you with sufficient information and assist you with your choice of course. The Severn Business College has qualified & skilled team to support students.