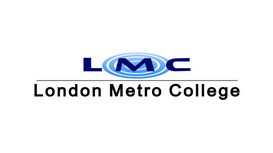 The college was established to provide value for money education to students in Accountancy, Business and Information Technology courses (ICT). London Metro College offers flexibility in the mode of

study as it runs full time, part time and evening courses. And in order to meet the demands of the local community, the College also offers GCSE & A Level revision classes at the week end. London Metro College is also noted for its uniqueness in terms of the skills of its lecturers.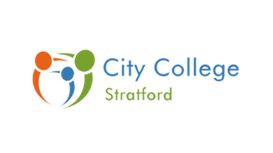 City College Stratford was established in 2010 as EDU INTL UK LTD. with a vision to serve both in the United Kingdom and other operated countries. City College Stratford acknowledges the local and

global need to fulfil occupational qualification gaps in various industry sectors. We bridge these gaps in the workforce by providing qualified skilled workers. This not only benefits the employers but also the workers in achieving their own objectives.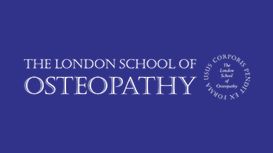 The LSO has a well deserved reputation as the leading provider of part-time osteopathic education in the UK, with flexible modes of study allowing the six year part-time course to be completed in 5

years. The full-time course takes 4 years to complete. The courses are longer than a standard 3 year University degree, and include substantial clinical teaching in addition to class based teaching. This enables graduates to be ready to take on a professional work role at the point of graduation.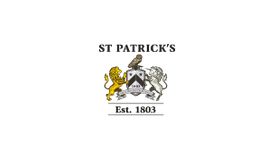 Develop yourself - and a rewarding career - with a course focused on you and your needs. We will ensure you gain the applied knowledge and specialised skills that top employers want. Our courses give

you essential insight into everything from fashion to law, journalism to accounting. You will learn from passionate, expert tutors, alongside students from all over the globe. Your studies will take place in the very centre of London: one of the most inspiring cities in the world.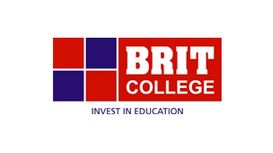 We are a London based independent higher education provider offering a range of professional and vocational programmes at undergraduate and postgraduate level. We offer a stimulating environment in

which students work together to achieve academic and professional success. We offer a variety of internationally recognized courses from internationally recognized awarding organisations. The college specialises in supporting international students with their education in the UK.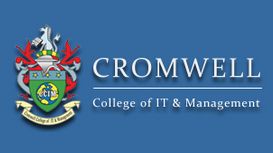 Cromwell College of IT & Management (CCIM) is UK's leading higher education institution offering qualifications in Information Technology, Accountancy, English Language and Management (including

Business Management, Hospitality & Tourism Management, Oil and Gas Management and Healthcare Management). CCIM is accredited by well acclaimed regulators such as Quality Assurance Agency (QAA) and Accreditation Services for International Colleges (ASIC).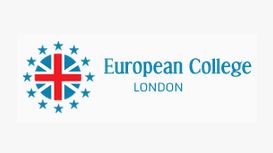 European College London is committed to the provision of a broad range of teaching, training and tutoring in management sciences, Hospitality, Information Technology and Languages. Its aim is to

create for its students a distinctive institutional style and ethos by maintaining an educational environment where higher education is at the heart of endeavours. Its learning environment is characterised by the promotion of enterprise and working links with the Job market.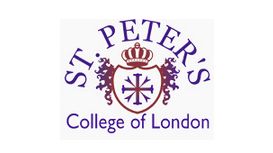 At St. Peter's College, we are committed to stand out from a host of others and expand possibilities of better education in London. We are dedicated to ensure affordable and quality private education

in the East End of London. The college has emerged to cater both for local and overseas students.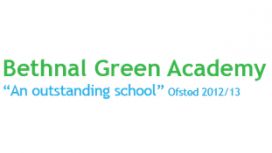 bethnalgreenacademy.co.uk
Information about our school, a message from the Headteacher and our online prospectus. Our Sixth Form. Learn more about our brand new Sixth Form, download course guides and find out about the range

of subjects we offer. Apply now. Join our school or sixth form today!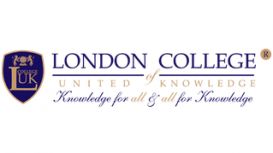 To transform the way knowledge is delivered LONDON COLLEGE OF UNITED KNOWLEDGE - LCollegeUK is a training UK-based firm that aims to provide education and training of quality for all in a phased

manner, starting with the realisation of the global right and need of quality education and training, whilst at the same time providing marketable skills training and the relevant and appropriate training for the advancement of the societies where we exist.