About the Business
Futures College is a Highly respected centre for quality education and training that offers tuition and guaranteed placements for a wide range of professional and academic courses ranging from undergraduate, Masters level. The College was founded in 2008 and now has well established link with British Awarding and professional bodies.
The college prides itself on a High standard of teaching and supports it with offers to students to help them succeed in achieving their goals. We have developed a warm supportive atmosphere for our international student body by constant monitoring of standards and getting feedback from the students.
Futures College is fully accredited by the Accreditation Service for International Colleges (ASIC) and granted a Tier 4 license by the Home Office (London Campus: DN3YXJQK0, Birmingham Campus: 12FDNFCG2) from December 2008.
Location & Hours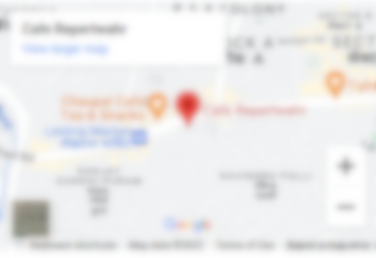 31 Hurst Street, Birmingham, B5 4BD