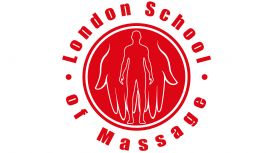 About the Business
The London School of Massage was established in 1994 and is regarded as the UK's most successful Body Therapy and Massage Training School, by both its examiners and the profession at large.

The teaching of our courses comes from EXPERIENCE, KNOWLEDGE, and PASSION and we use this to produce some of the most talented professionals practicing today.



Our Philosophy:


Our belief is that Complementary Therapies have an important role to play in the well-being of individuals. They are a useful tool that can work well alongside conventional medicine. Training thus emphasises the development of a holistic perspective, and the benefits of treatment are not just for the "physical", but also for the "mind" and "spirit".

Why London School of Massage?:
We have developed a reputation that amounts to excellence and many top clubs and spas, such as Virgin Active, Sanctuary and Champney's have recruited our students as well as recommended our courses for post-graduate development.

In choosing a massage course and school it may help for you to take into consideration:

We have an excellent track record of near 100% pass rate for ALL our massage courses and with ALL our organisations since 1994 and have trained 1000's students!

We were the innovators of "fast track courses" and "Intensive" courses and have been teaching them since 1994.
We have purpose-built premises for massage training with 2 full-time venues in London as well as numerous satellite centres throughout the UK.
We have fully adjustable hydraulic couches for students - a must for when you are training.
The majority of our lectures are delivered with the inclusion of audio-visual presentations making lectures and demonstrations clear and visual.
We give all students full lecture notes for all our subjects including diploma courses and workshops.
We have trained many "lecturers" from other institutions and have a reputation as being the "Trainers Trainer".
Our courses incorporate NLP and Accelerated Learning Techniques to facilitate not only your learning experience during the course, but also provide life-changing tools for your future success!

The school has run very many successful Diploma Courses, workshops, and lectures in the past. By joining us, we hope that you can become part of this success.
Location & Hours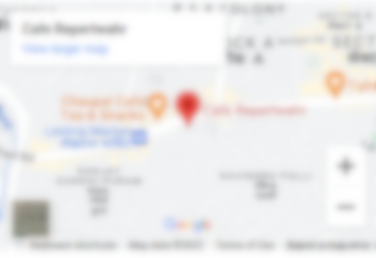 | | | |
| --- | --- | --- |
| Mon | 09:00 - 17:30 | |
| Tue | 09:00 - 17:30 | |
| Wed | 09:00 - 17:30 | |
| Thu | 09:00 - 17:30 | |
| Fri | 09:00 - 17:30 | |
| Sat | 09:00 - 17:30 | |
| Sun | 09:00 - 17:30 | |
Office

London School of Massage

455 Caledonian Road, Islington, N7 9BA