About the Business
We are a successful Sixth Form that has high expectations of all our students. We offer a wide range of courses both academic and vocational at Advanced level, Intermediate and Foundation level. We actively encourage our students to participate in extra-curricular activities such as mentoring young students.
Everyone comes to Kingsthorpe College Sixth Form with individual ambitions. Our role is to help to support you in those ambitions and to help each of you to achieve your chosen goals. We will support and mentor you throughout your time here at Kingsthorpe College and advise and guide you on a range of both academic and wider issues, including university applications and employment options.
We aim to provide an excellent learning environment for post 16 studies and are confident that we can help you to achieve to the best of your abilities.
Location & Hours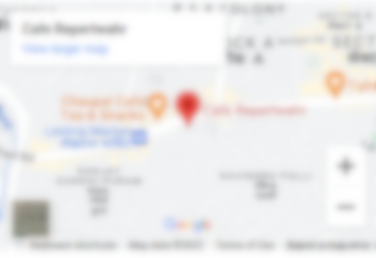 Office

Kingsthorpe College

Boughton Green Road, Northampton, NN2 7HR