About the Business
Grey College Association is an organisation designed to keep past members (alumni) of Grey College in touch with and provide support to the College.
Established in 1959 to support graduating members of the college for those first few years, the original President was the Master of the day, Sydney Holgate. As the number of alumni grew, the Association expanded and in time Dr Holgate stood aside, making way for a number of Presidents over the last four decades. The current President is Thomas Cliff, a College Tutor and 2001 graduate.
Each year the Association organises two reunions, one held in Durham and the other in London. Additionally, a magazine called Grey Matters is published annually and sent electronically to all College alumni - if you no longer receive a copy, please update your details.
Location & Hours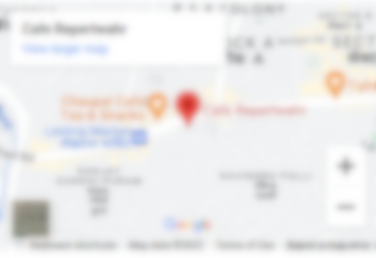 Office

Grey College Alumni Association

Grey College, Durham, DH1 3LG